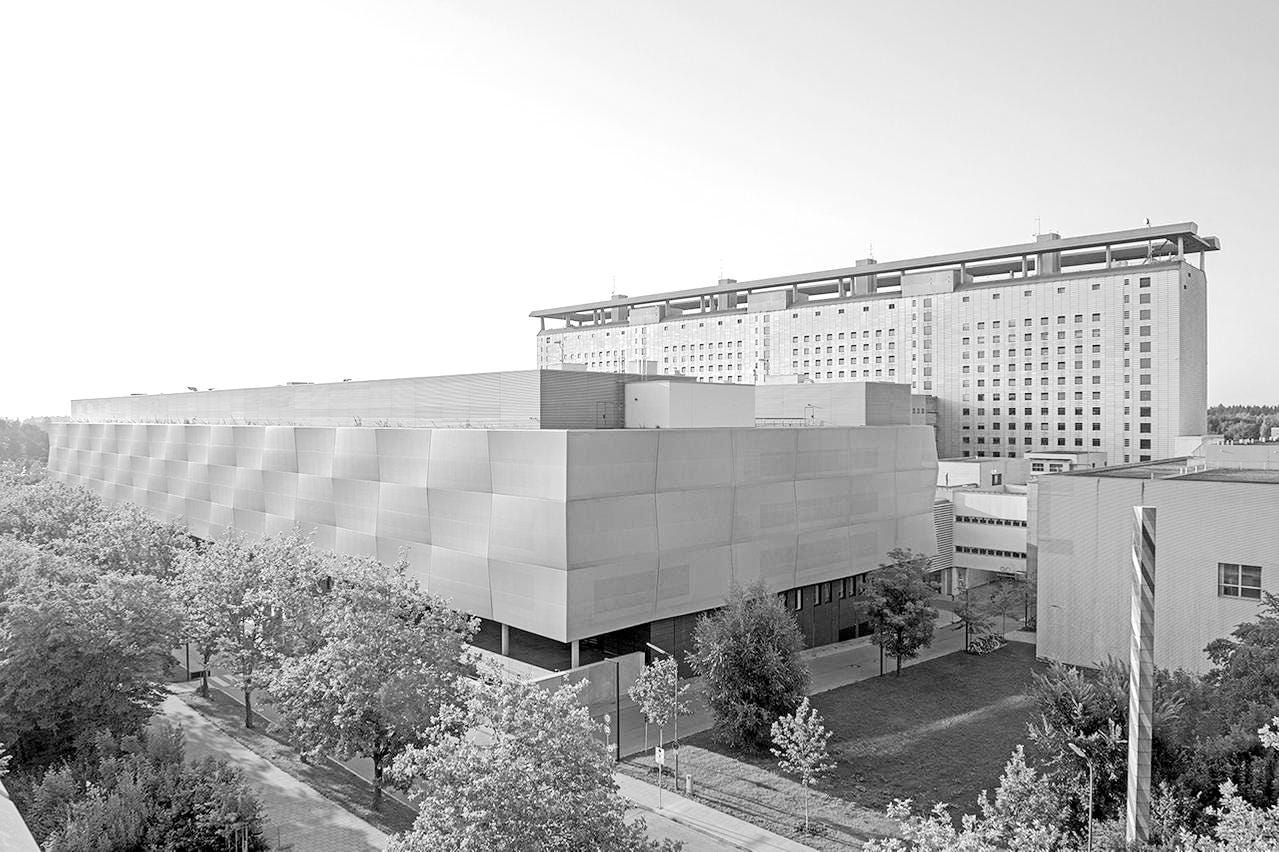 Adressing unmet medical needs
in transplantation and hepatobiliary surgery by patient-focused, solution-driven, collaborative research
Our mission
to improve the clinical care of patients who need to undergo transplantation or hepatobiliary surgery
Our goal
to develop and accelerate the translation of research to patient care
Our strength
to identify unmet medical needs in routine clinical practice and bring new, high-quality, transformative products back to the bedside.
Our approach
to bring together basic scientists, surgeons and external technology partners with specific area of expertise for agile, patient-focused, solution-driven development
We are an academic research group of the Department of General-, Visceral- and Transplant Surgery of LMU Klinikum München with a main focus on transplant and hepatobiliary surgery.

Our research group 1) investigates the possibilities of inducing local acceptance of the allograft through immune-editing, 2) develops machine perfusion as a platform for ex vivo pre-treatment of donor organs, 3) investigates the feasibility of xenotransplantation with immunological modified pig donor organs, and 4) develops artificial intelligence algorithms for organ allocation and therapy pathways in transplantation and liver surgery.